September 1, 2020
AUSPAN INFORM SEPTEMBER 2020


Hello and welcome to the September 'AUSPAN INFORM'.
AUSPAN is known for its iconic AUSPAN roof lift. Here is a time lapse video that shows this unique building method in action! As you can see the roof structure is built on the ground. This means time spent working at heights is significantly reduced making it not only the safest way to build but also the fastest. This 36 x 21 Workshop and Machinery Shed was completed in under 5 days.
Steve and Josh made the trip to Karratha to catch up with some of AUSPANs valued clients. They visited the Babcock Hangar that was built in 2018 alongside Crothers Construction. It's awesome to see how meticulous the team keep the hangar while in full operation!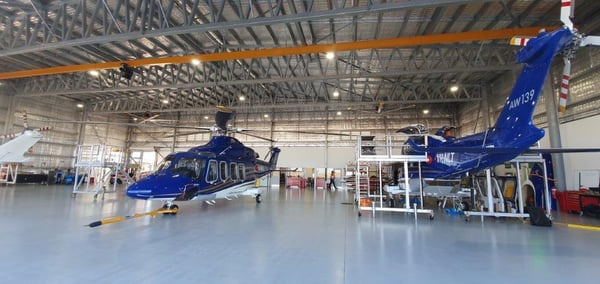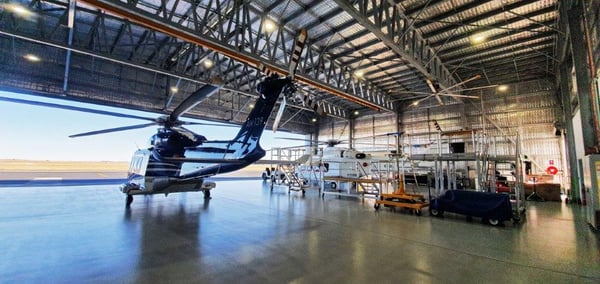 For those involved in the Agricultural market click through to watch our new company video summarising what we offer this market.
Thanks for reading, the team at AUSPAN look forward to assisting your project.
Stay safe and healthy and have a great September!