May 6, 2020
AUSPAN INFORM MAY 2020
Hello and welcome to the May 'AUSPAN INFORM'.
EOFY DEALS
Today we are releasing 24 red hot kit shed deals to help you get your project underway! Click on the link for the deal list. On top of these deals we are giving away a bonus item with every shed ordered by June 30!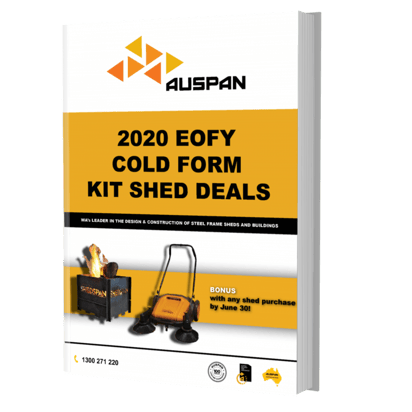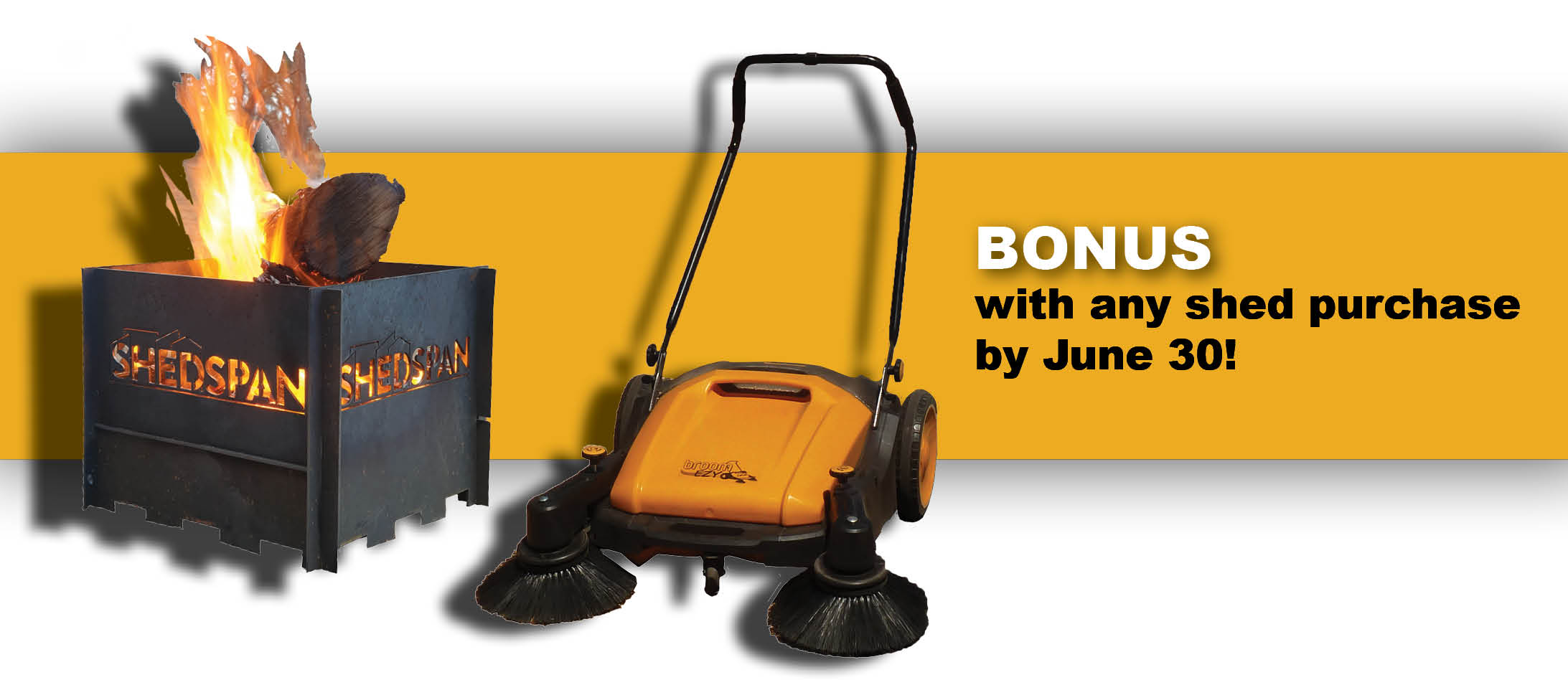 PINE HILLS PASTORAL _ CLIENT TESTIMONIAL
AUSPAN has a long-term relationship with the Jeitz family who run a farming operation in Esperance. Watch the video below to listen to Kirk's full story about his experience building with AUSPAN.
Click here for more details on these sheds.
Thank you and all the best for May!