May 8, 2019
AUSPAN INFORM MAY 2019
Hello and welcome to your AUSPAN inform for May 2019.
This month's update features the following topics:
McIntosh & Son – Geraldton
Tax Time
Clearance Shed Deals
MCINTOSH & SON – GERALDTON
Here is a couple of photos of the new Macintosh & Son project currently being installed in Geraldton, WA. We are working alongside Crothers Construction to deliver this impressive 72m long x 40m wide machinery storage facility. A significant feature of this project is it's massive 5 track sliding door system allowing full 24m openings across the front of the building for large machinery access.
We are currently in the construction stage and on track to have the shed complete this month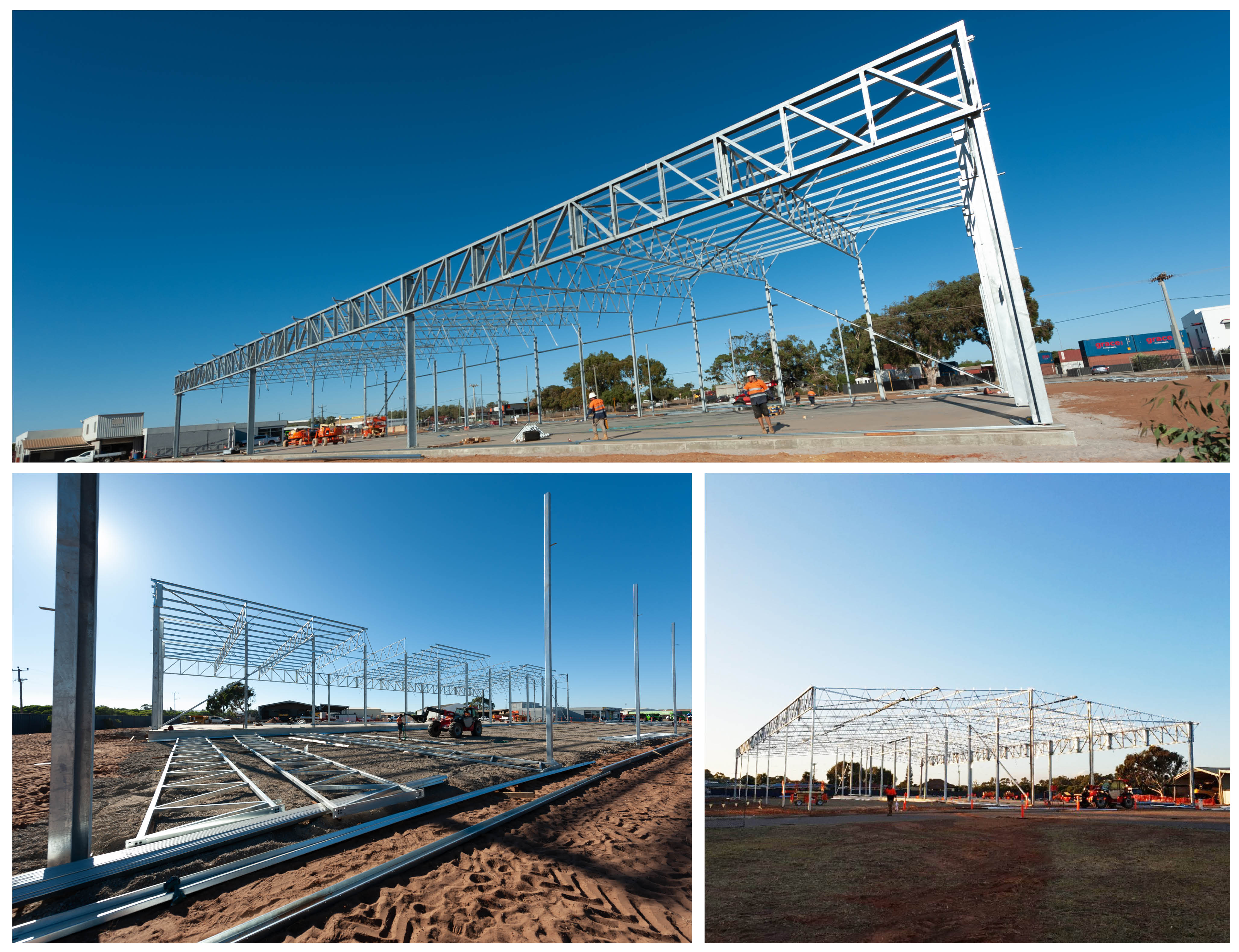 TAX TIME
If you are a primary producer and haven't discussed the fodder storage immediate tax write off with your accountant then we strongly suggest that you look into it. Tax time is less than 8 weeks away and this incentive could save you thousands on your investment into infrastructure.
On 19th August last year, the Government announced that it would provide farmers with the opportunity to better drought-proof their properties by allowing primary producers to immediately deduct the cost of their fodder storage assets, such as silos, grain storage sheds & hay sheds. This has previously been depreciable over three years. Here's your opportunity to take advantage of a great incentive from the government to help your dream grain or hay storage shed become a reality.
CLICK HERE to download AUSPANs tax time shed guide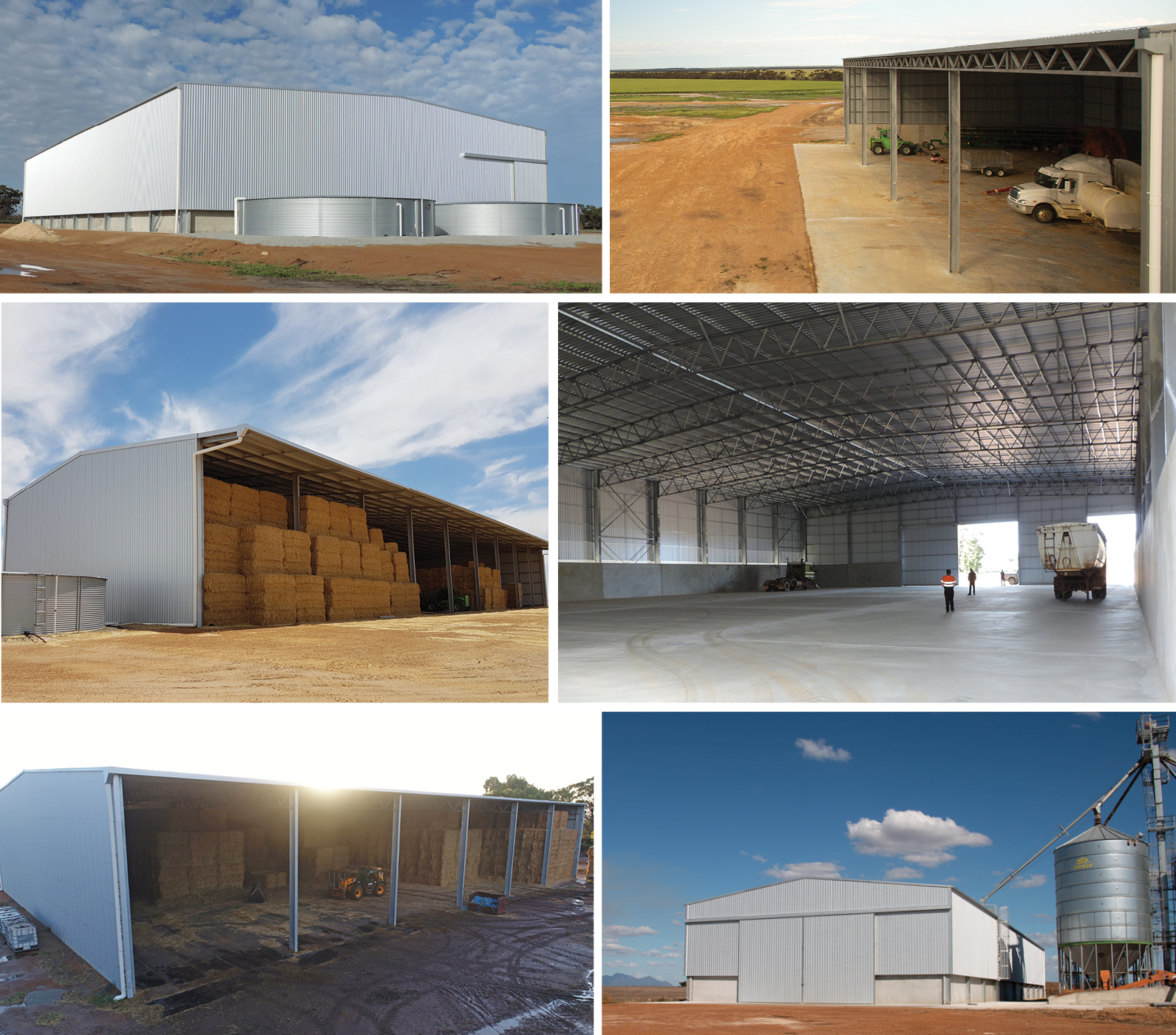 CLEARANCE SHEDS
We've got:
40m(l) x 16m(w) x 6.6m(h) – Open front hay shed with enclosed workshop/chemical bay in zincalume.
11m(l) x 7m(w) x 3.5m(h) – Enclosed Garage kit with 4m open garaport in zincalume.
32m(l) x 18m(w) x 6m(h) – Enclosed workshop kit in Colourbond surfmist with 4of 5x5m large roller doors.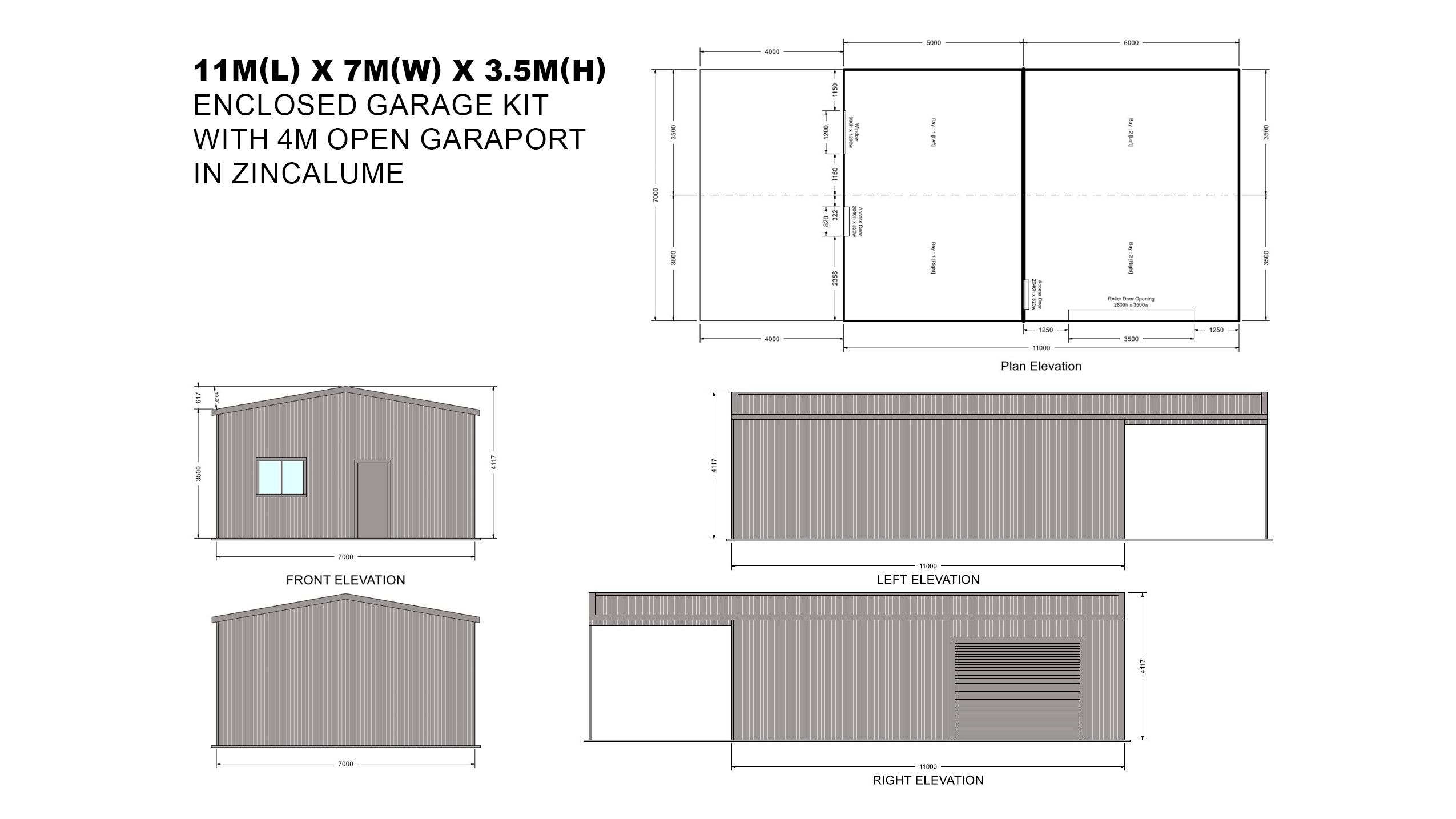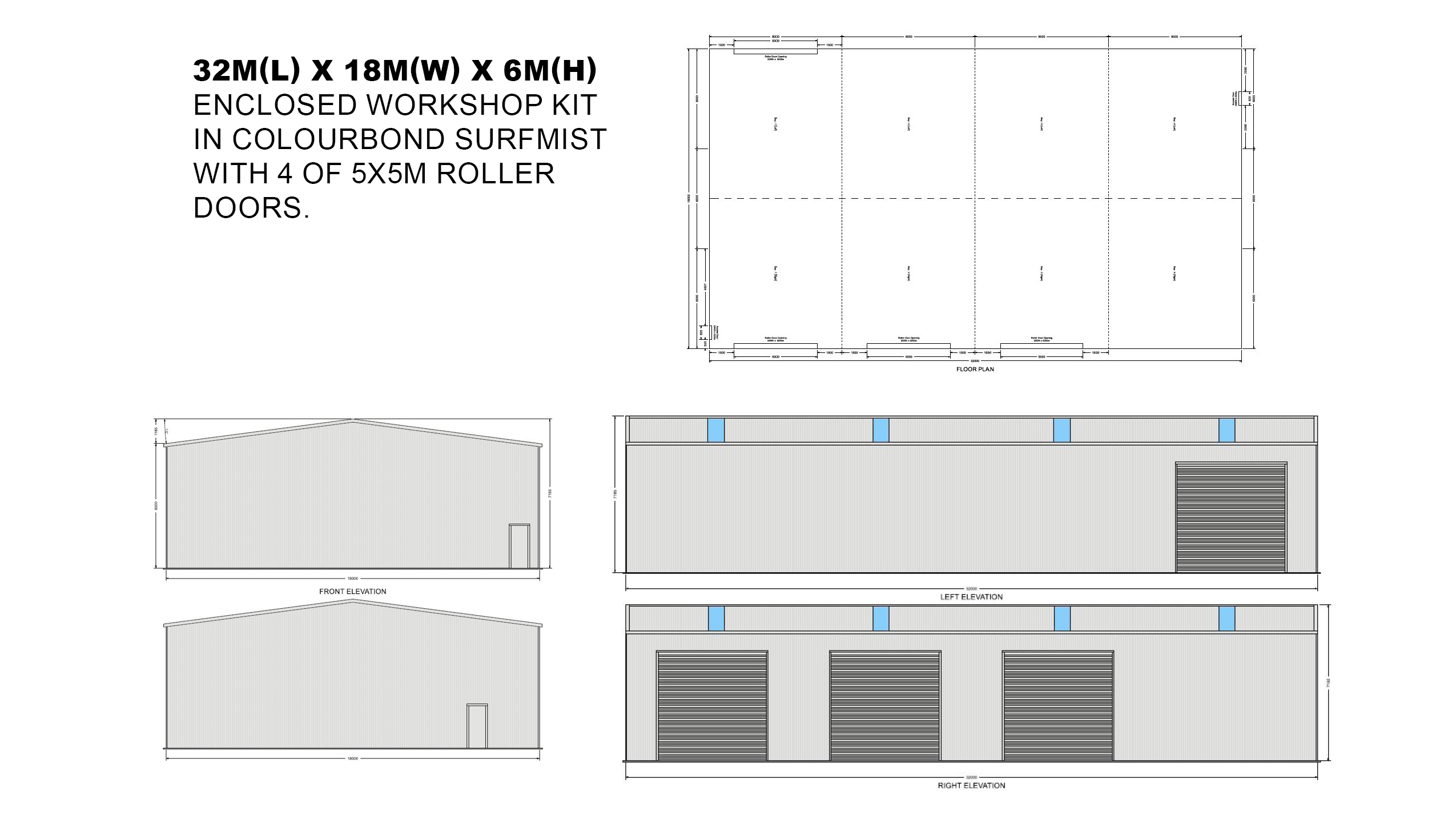 PLEASE GIVE US A CALL ON 1300 271 220 TO SECURE ANY OF THESE DEALS!
Thank you and all the best for April.
If you have any questions or queries regarding customized building solutions here in WA – then feel free to contact us now.