January 8, 2020
AUSPAN INFORM JANUARY 2020
Hello and welcome to the first 'AUSPAN INFORM' of 2020!
First and foremost, our thoughts and prayers are with our fellow Australians that have been affected by the current bushfire crisis. We would like to take this opportunity to acknowledge the amazing effort by all involved in the response to the current bushfire crisis in this country.
For those that have been unable to spend the time they would have liked to with their family and friends over recent weeks, we trust your sacrifice will be rewarded many times over and your commitment and service is hugely appreciated! Thank you!
STEEL PRICE RISE
We have recently been advised of a 5-7% price rise affecting structural steel supply rates nationally. AUSPAN's cutting edge designs and supply chain management offers you the best of the best in the market however this increase will have some effect on building pricing. So if you are nearly ready to get the ball rolling on your shed project, we would encourage you to get in contact before the 31st of January so we can help you make it happen and beat the price rise..
PERTH AIRPORT SOUTH PRECINCT WAREHOUSE
Lee has been working closely with EMCO on the supply and installation of a neat warehouse on Fawcett Crescent in the Perth Airport South Precinct. Epiroc are the neighbours to this new warehouse and will be the new tenants once this project is complete.
Some interesting numbers from this project:
129t of steel
52 Tilt Panels weighing 343t
5 meters long 70 meters wide and 13 high with a warehouse floor area of 4,960m²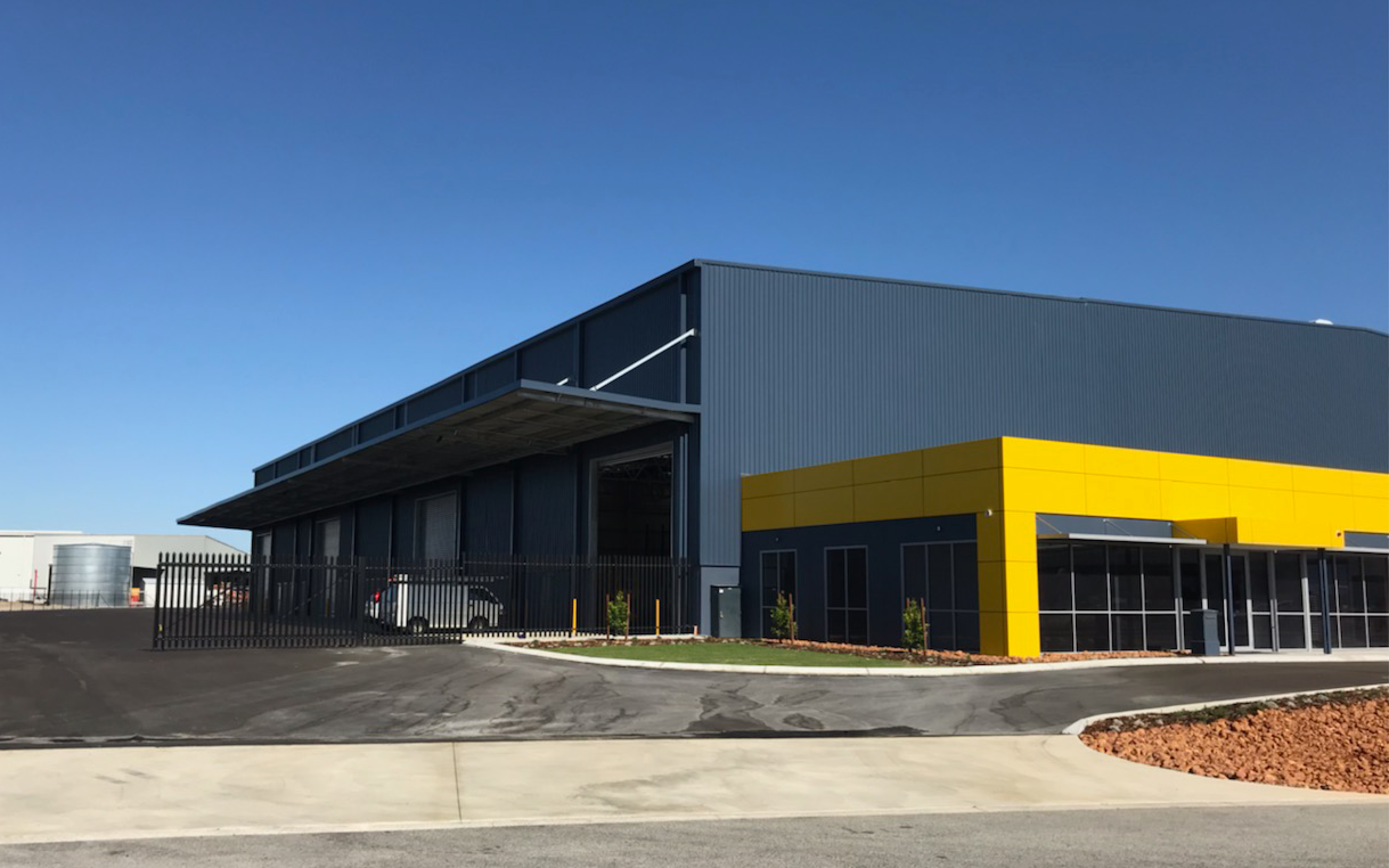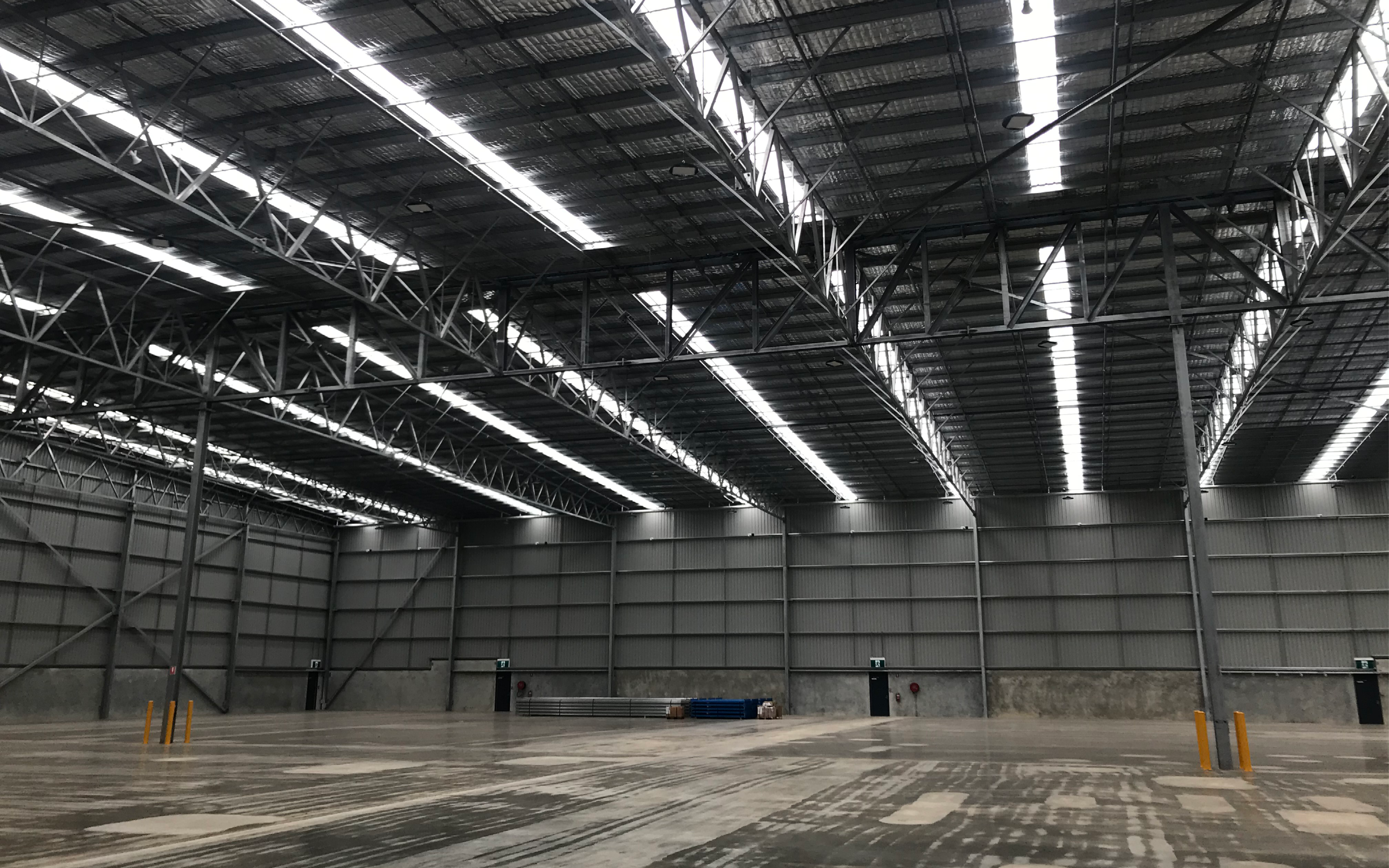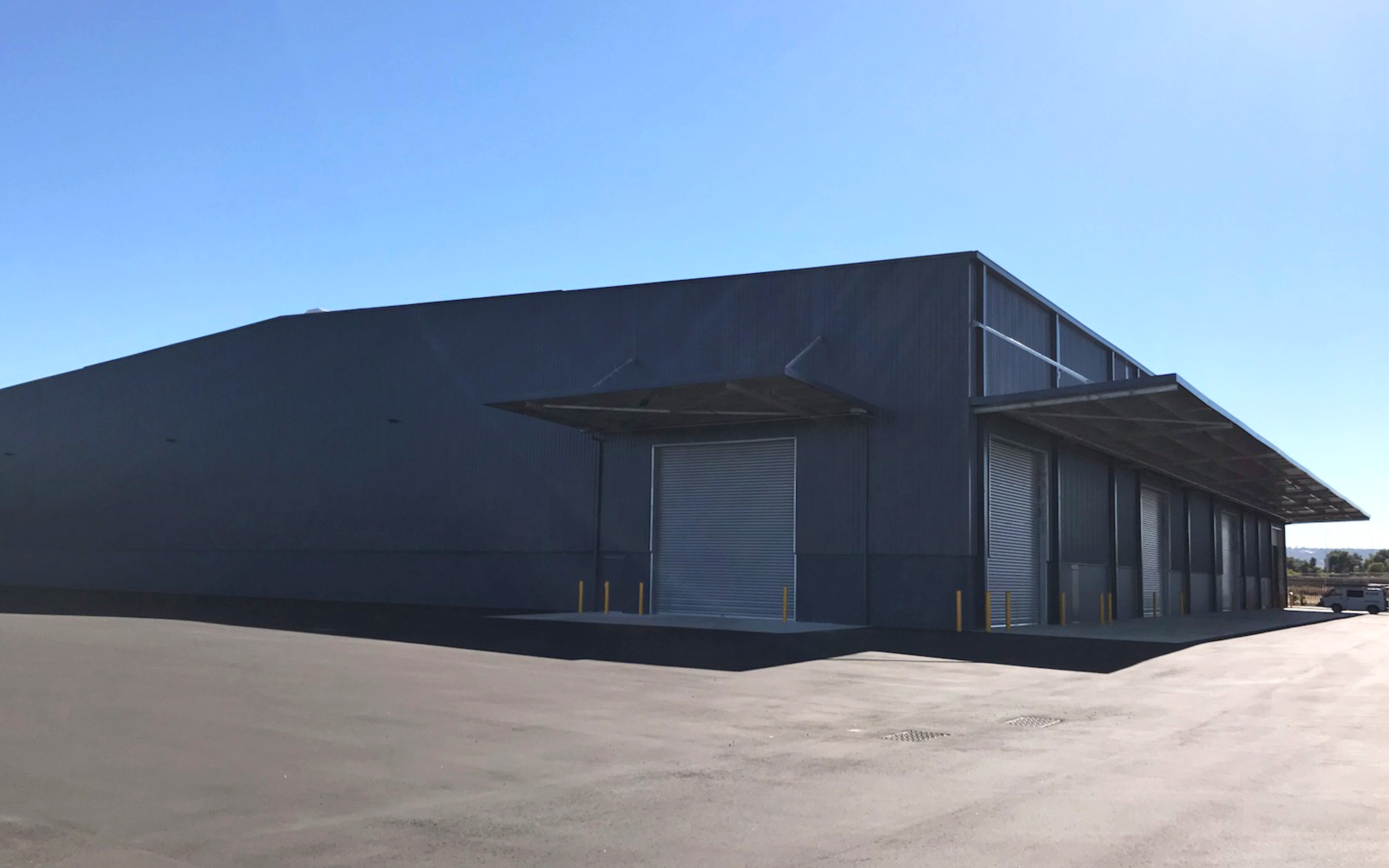 Thank you and all the best for January!
If you have any questions or queries regarding customized building solutions here in WA – then feel free to contact us now