February 4, 2021
AUSPAN INFORM FEBRUARY 2021
Hello and welcome to your AUSPAN Inform for February 2021.
We deliver this update during a week that Western Australia is tackling two major events, a five day lockdown affecting the Perth Metro, Peel and South West regions, and the devastating Wooroloo bushfire that has claimed a large number of homes and properties. Our thoughts and prayers are with those affected and we wish all the best to everyone involved.
WA KAOLIN
Our scope of works on the WA Kaolin de-gritting plant is making good progress with stage one structural steel almost completed install, stage two all on site and stage three well into fabrication – an update on this project can be accessed via the link below to the latest WAK ASX announcement.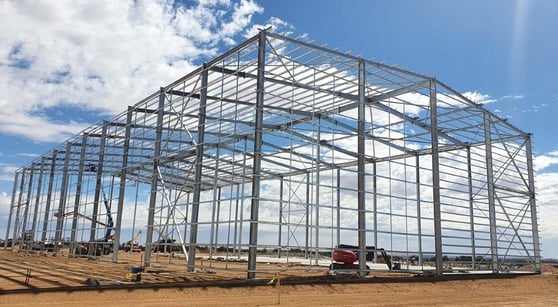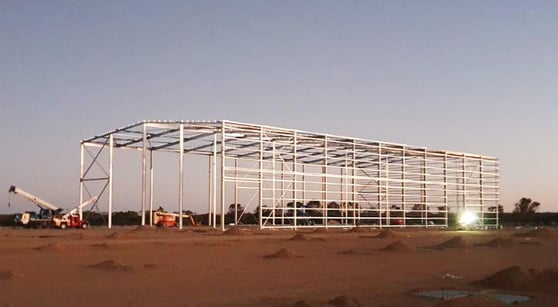 PRICE RISE
With the results of last agricultural season, and the current tax incentives, there are a lot of investment decisions happening. There are also material pricing increases coming through from our suppliers over the next few months.
If you are in the market for a hay shed for this season's hay – please reach out to us as soon as possible to secure your new hay shed at current pricing.

Thanks for reading and as always, the team at AUSPAN look forward to assisting you with your project.
All the best for February and stay safe!