August 4, 2020
AUSPAN INFORM AUGUST 2020
Hello and welcome to the August
'AUSPAN INFORM'.
My name is John and along with my sons we founded AUSPAN back in 2009.
During July I have really enjoyed getting out of the office to visit some of our valued clients. Today we are going to give you a brief update of some projects we visited on our trips and that we have been working on completing in the past month.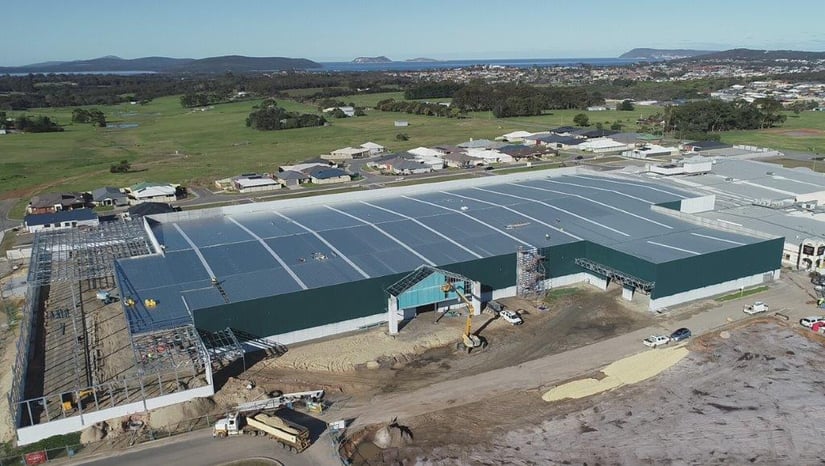 AUSPAN's scope of the new 14,500m² Bunnings in Albany is nearing completion. We are working with M/Construction in conjunction with Marawar to complete this build.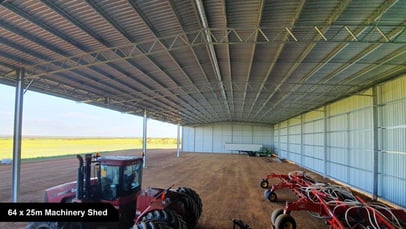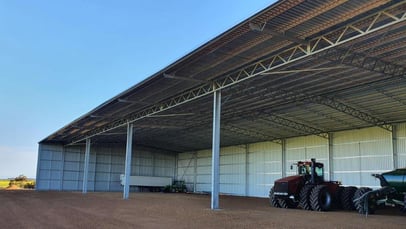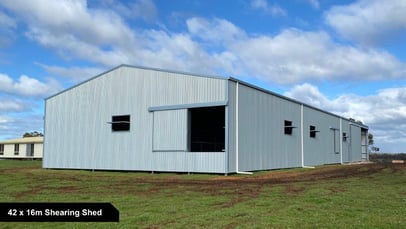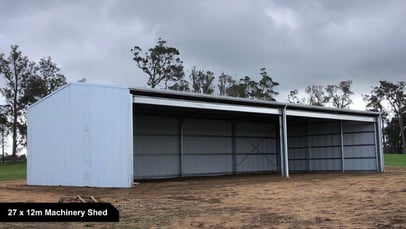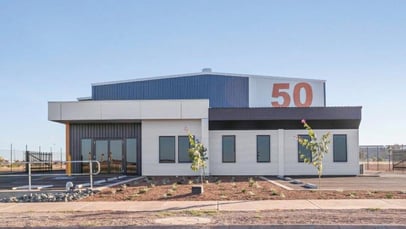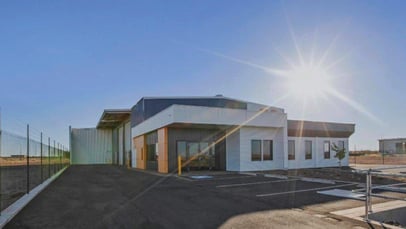 A 1300m² industrial warehouse & office in Karratha. This building was built along with Timik Constructions and has come up looking great!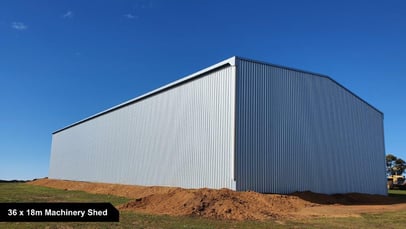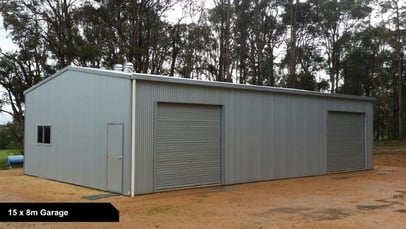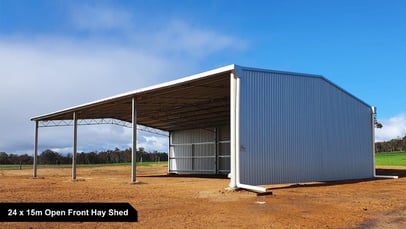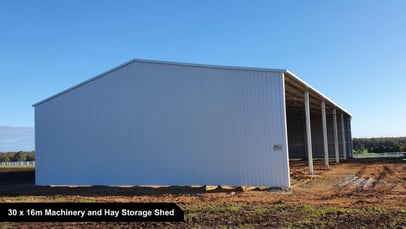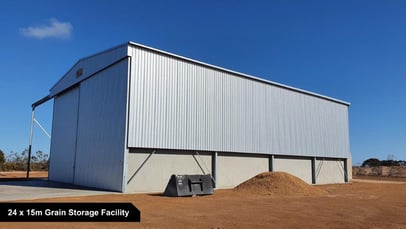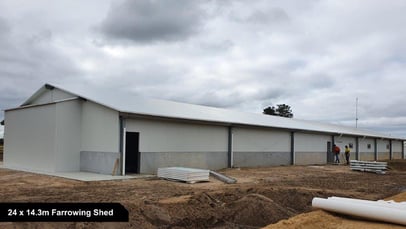 Thanks for reading, the team at AUSPAN look forward to assisting your project.
Stay safe and healthy and have a great July!