April 2, 2019
AUSPAN INFORM APRIL 2019
Hello and welcome to your AUSPAN inform for April 2019.
This month's update features the following topics:
Project Update
Tax Time
Community Support
PROJECT UPDATE
March has been a very busy month here at AUSPAN here are some of the projects we have been working on.
Steel work is nearing completion on a 6000m2 warehouse in Hope Valley at AMC for MACS Australia.
In Mt Claremont we've been working on the Pindan Bus Depot which is nearing completion.
Work is continuing on a 4000m2 car show room for Carz4U which is part of the John Hughes group in Welshpool WA, the tilt panels are underway.
Two identical hay sheds in Katanning WA.
Another hay shed in Gibson.
Apart from these we've had 41 other sheds on the go this month keeping us well and truly busy.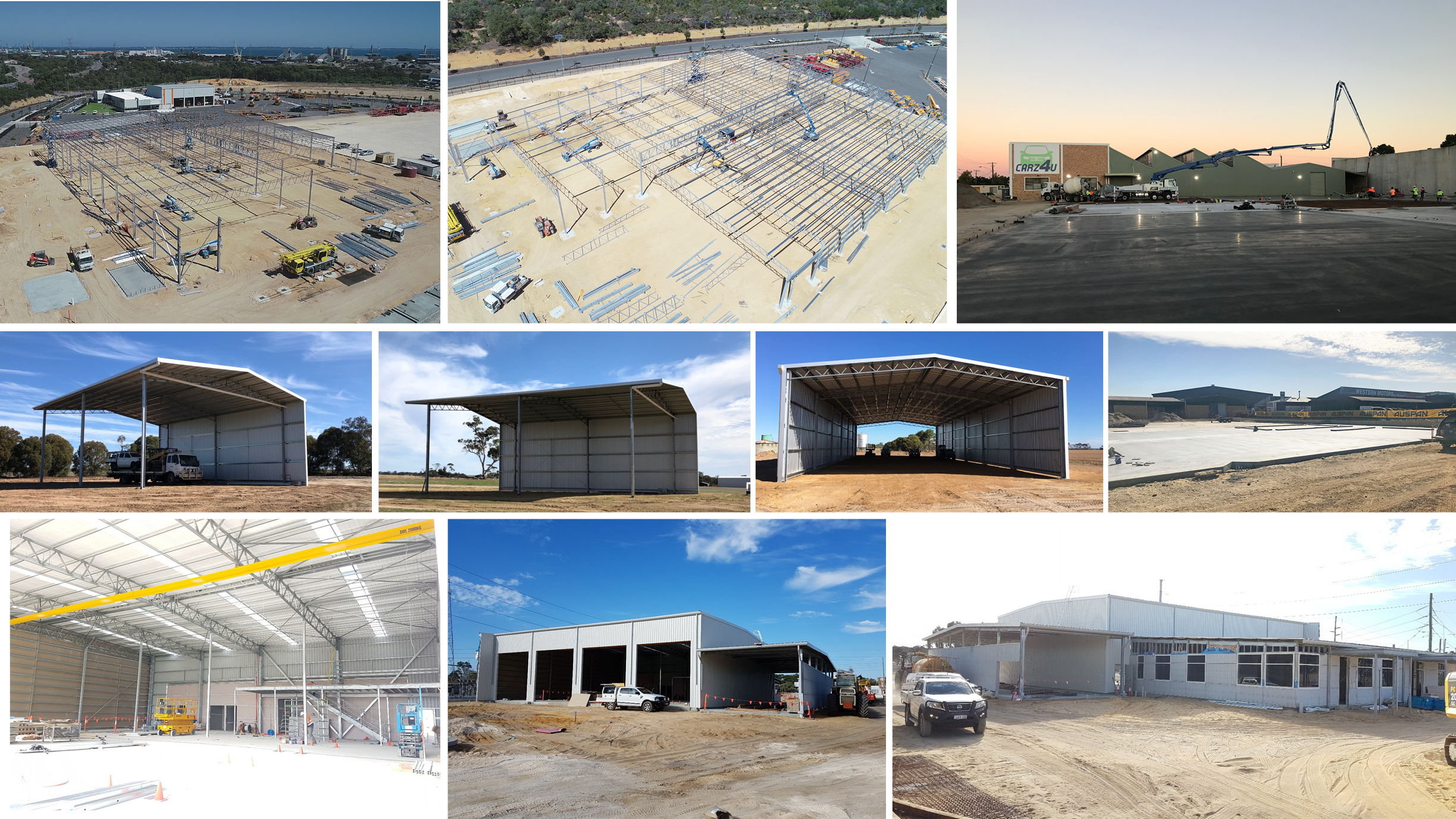 TAX TIME
Been thinking of getting a hay shed or grain shed? Now's the time to do it! With tax time not far away why not take advantage of the fodder storage immediate tax write off and we'll get your shed installed by June 30th. Please click here to refer to November 2018's AUSPAN Inform to read the Government Media release regarding immediate write off for Fodder Storage Sheds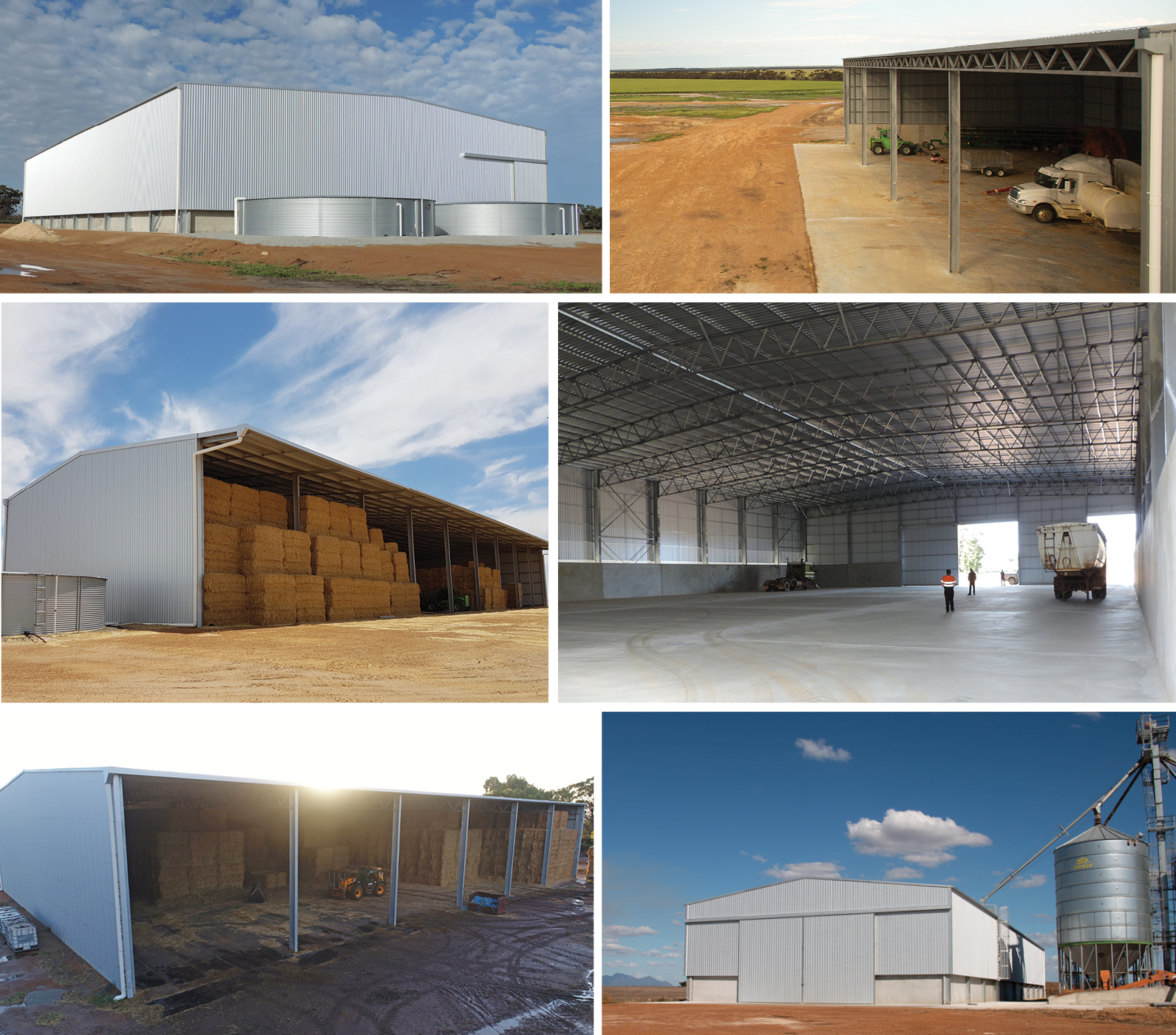 COMMUNITY SUPPORT
Here at AUSPAN we are very passionate about supporting our community. On Friday the 29th AUSPAN supported the Rapid Relief Team in their lunch which was raising funds for the Gnowangerup St Johns Ambulance. We also donated the steel for the footy goal posts to the Gnowangerup district high school.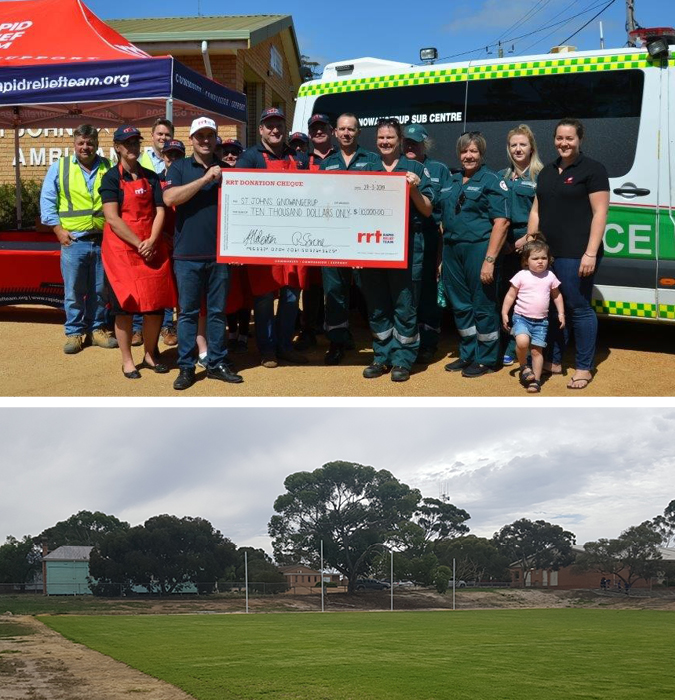 Thank you and all the best for April.
If you have any questions or queries regarding customized building solutions here in WA – then feel free to contact us now.