October 1, 2019
AUSPAN INFORM OCTOBER 2019
Hello and welcome to the October 'AUSPAN INFORM'
Featured in this months AUSPAN INFORM is
Heavy Vehicle Workshop
Pack Shed Expansion
HEAVY VEHICLE WORKSHOP
Piacentini & Son approached AUSPAN to design and construct HV Workshops at their Cataby & Boonanarring Mineral Sands Mines. Piacentini needed a cost effective solution as quickly as possible to support mining operations that were soon to commence. We delivered a custom D&C solution that included door openings and crane hook heights to accommodate Piacentini's largest and latest model mining equipment.
Some of the challenges we faced on this project were:
Short lead time project to meet contracted Mining Operations start date.
Large capacity overhead gantry cranes in a 16m high building.
The buildings were designed to be to dismantled and relocated when mining operations are complete.
This building features Huge 10m(w) x 11m(h) Powered Roller Shutters to accommodate Piacentini's new CAT 797 Dump Trucks. 16 tonne Overhead Gantry Cranes with an auxiliary 5 tonne hoist on each crane
The workshop is fully insulated on both roof and walls providing the best possible work environment
Heavy vehicle wash bay, light vehicle service bays and a light vehicle wash bay incorporated into the same building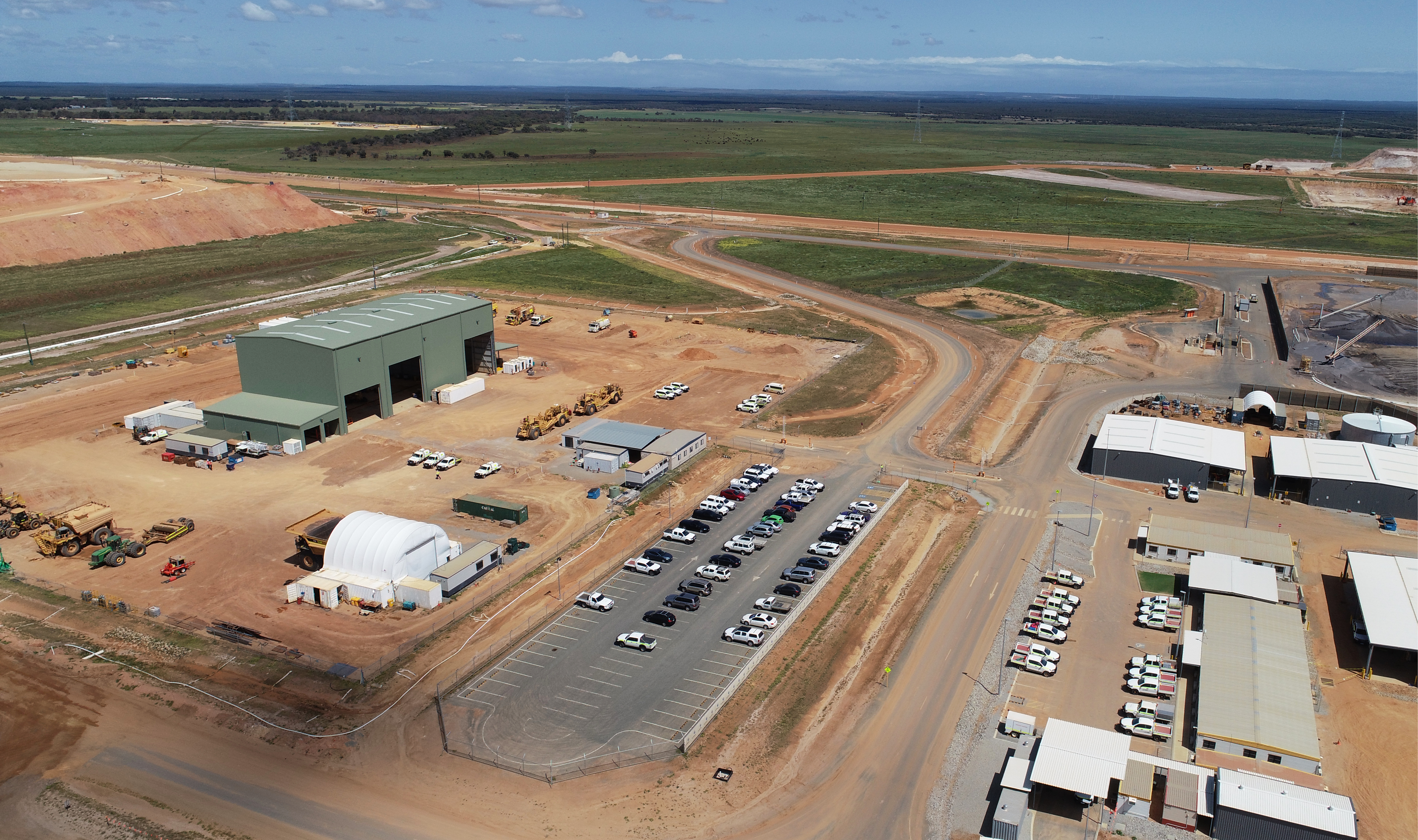 PACK SHED EXPANSION
AUSPAN were privileged to be part of the recent expansion project for Advanced Packing and Marketing in Manjimup. AUSPAN designed and constructed a 90m x 25m (2250m²) extension to their existing packing facility. This packing facility and business is an impressive operation and will continue to deliver and open new markets around the globe for WA produce.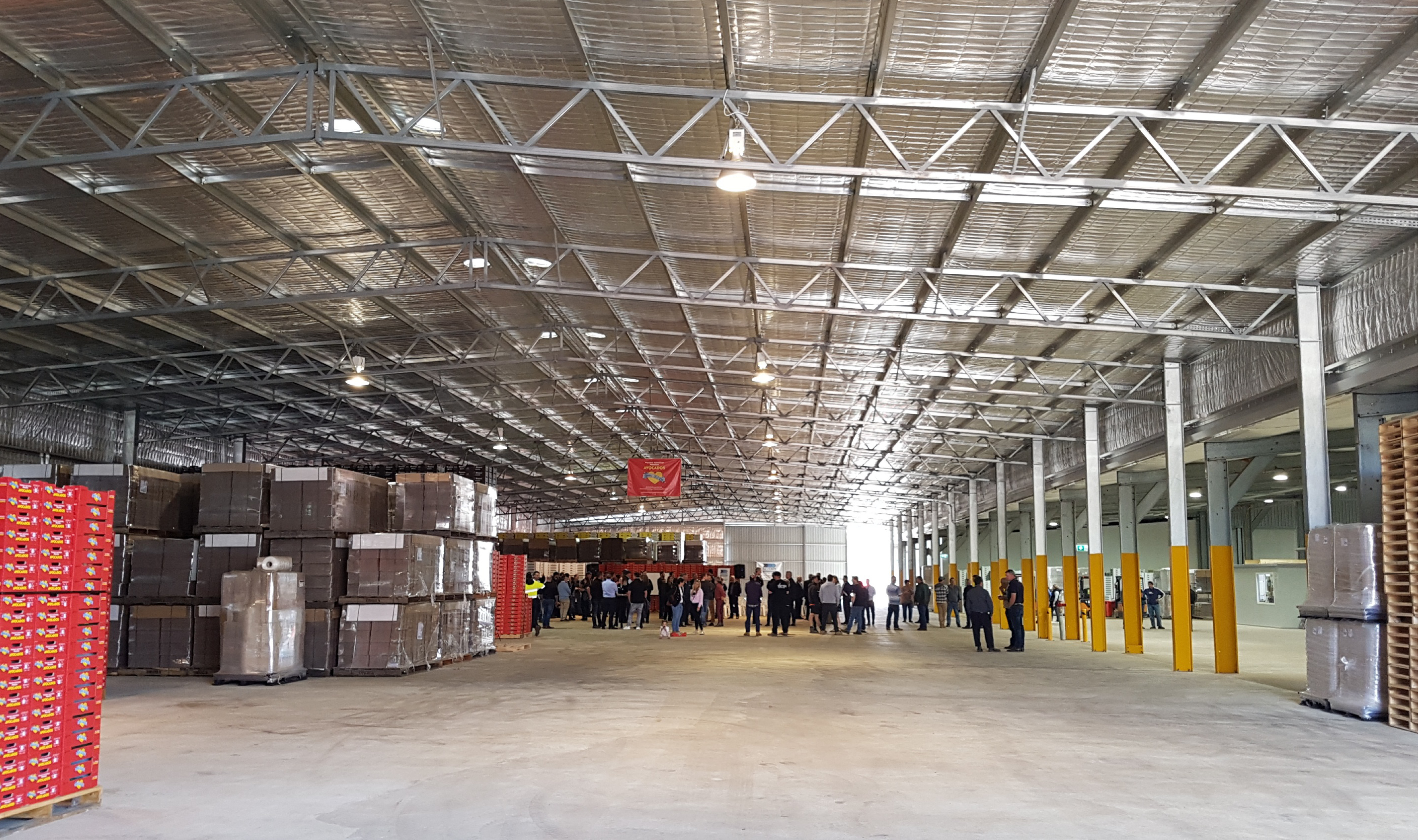 Thank you and all the best for October!
If you have any questions or queries regarding customized building solutions here in WA – then feel free to contact us now